I searched for a fur company in Toronto and sent a message to a couple of them via email. Chris Anthopoulos, the utterly charming owner of Yukon Furs, responded immediately. We ended up speaking on the phone about what I was looking for. Chris could not have been more understanding and accommodating. We drove up to his shop and it was clear that he is an experienced and talented furrier. He took detailed measurements, then suggested ideas and tailoring touches. The results are nothing short of STUNNING. We found his pricing to be extremely fair. To top it off, Chris is so warm, kind, and welcoming, we feel as though he is a part of our extended family! He is now our "forever furrier!"

Immediately upon walking into the shop you are struck by the sheer beauty surrounding you; his bespoke pieces are sublime and crafted to perfection. Before visiting Yukon furs I had only ever encountered vintage shop fare and hadn't realized the level of detail and artisanal skill that was possible in fur. Seeing, touching and trying on Chris' furs was a truly delightful experience. I bought a vintage shearling and fur coat with some damage, and was advised to bring it to Yukon furs by the shopkeeper. I am so happy I followed their direction. Chris is charismatic, communicative and thorough. He repaired my coat masterfully and at reasonable cost. Being in his shop is a sensory pleasure, and talking with him is like seeing an old friend. I would highly recommend Yukon fur to anyone who values craftsmanship and beauty, and the lost art of smiling and connecting with a business owner who is passionate about their craft.

Went to get my vintage fur coat cleaned and repaired. It was obvious that Chris was an expert, and he was very warm and welcoming. He got my coat cleaned and repaired in a little over a week at a very reasonable price. I'm very happy with the results!
Chris, the owner of Yukon Fur Company, is exactly the kind of skilled craftsman and business owner that we wish we could always deal with. His talent, aesthetic sense, integrity, and charm make every transaction an absolute delight. Having incidentally learned something of Chris's philanthropic endeavors, I must add generosity and community-mindedness to his list of qualities. What more could anyone ask for?

Chris is very attentive to the customer and the quality of products are second to none in Toronto. Highly recommended.

Chris is a very nice gentleman. He has been in this business for a long time. My office used to be a few stores south of his shop. I went in to see him to get my jacket repaired and he took care of it. I was very happy with the workmanship. I will definitely return to see him along with my wife.
Exquisite one-of-a-kind fur coats, made to measure just for you.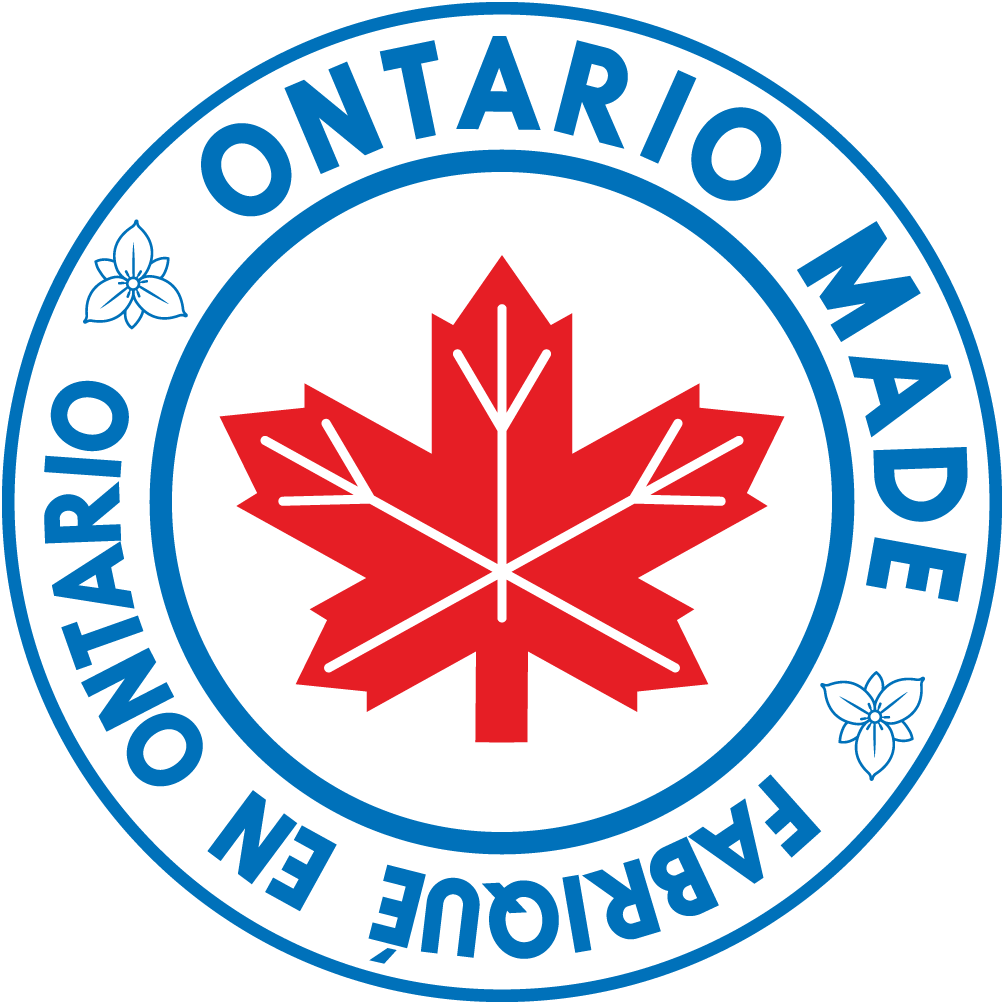 Yukon Fur is a 50 year award-winning family business located at 1667 Dundas Street West in Toronto, Ontario, Canada. Founded by Chris Anthopoulos, master furrier and expert in custom made-to-measure fur coats of the highest quality. Yukon Furs provides clients with a variety of high quality fur coats, fur vests, fur hats and other outerwear garments. Yukon Fur is proud to be Ontario Made.
Toronto Furs
We produce the garments in-house with years of expertise in the design, fitting and production of original fur garments – full length coats, jackets, vests, shawls, capes, shoulder wraps, boas, scarves, hats, accessories and more. Designs can be made from furs including mink, blackglama, beaver, coyote, sable, muskrat, fox, chinchilla and others.
Fur Storage, Alterations & Remodeling
We also provide cold fur storage, fur cleaning, fur remodeling and alterations, fur restyling and more.
How can we help you today?
Contact us here: