Our process produces excellent original fur coats:

Select a Design
We have a collection of designs to give you some ideas. We can adjust any of them to your liking.
Also, if you have an idea for a unique fur garment, we can create it for you.

Taking Measurements
We custom fit the garment for the best possible experience.
Canvas Fitting
We create a canvas outline of the garment set to your fit. Using the canvas design we can refine the fit and design.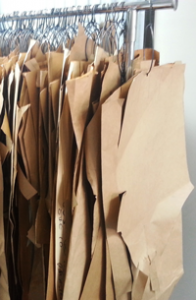 Select the Fur
We work with any fur including Sable, Black Velvet Chinchilla and the finest in Blackglama natural pelts.

Hand-Crafted Artistry
With 40 years of experience we create a magnificent custom garment just for you.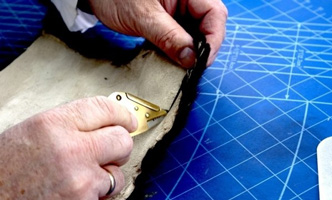 How can we help you today?
Contact us here:
Sample made-to-measure fur coat made in the Toronto shop: